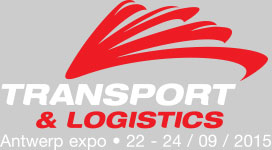 ENGLISH: Leghorn staff is just back from its successful participation in TRANSPORT LOGISTIC Exhibition, held in Antwerp from September 22 to 24.
We would like to thank all our kind visitors, customers, suppliers, and colleagues from all LEGHORN European sites for the enjoyable time spent together!
For any information about LEGHORN latest security solutions showed at TL please feel free to contact us.
PHOTO GALLERY