"Life is too important to be taken seriously" – said Oscar Wilde. LeghornGroup, for almost forty years committed to providing its customers with security and value protection, has decided to show its witty and ironic side. Born from the pen (strictly non-digital) of the company's owner, Luciano Grapsa, today the Avatars of LeghornGroup team officialy come on stage: from CEO to Driver, passing through the management and the sales staff (foreign subsidiarie included!), we the pleasure to let you get to know us. We are the ones, with just an amused accent on those traits that make us – sometimes nicely and sometimes unpleasantly – human.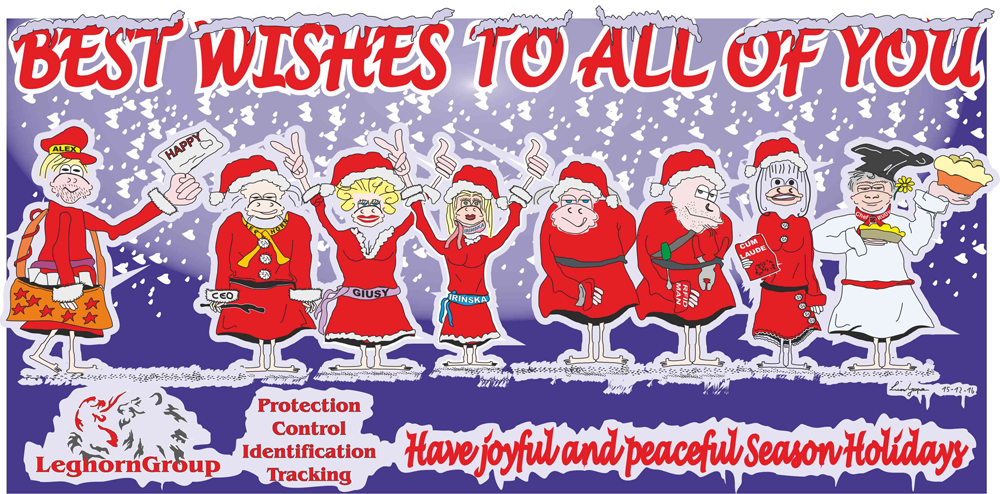 No better opportunity of our wishes to you all on the occasion of these festivities, for the official debut.
From time to time we will show up, to remind you that we are here and that behind the LeghornGroup name hides the most valuable resource of the group: the efficient team of all our staff and collaborators.
Peaceful Season Holidays!  Luciano Grapsa – LeghornGroup President and CEO