Description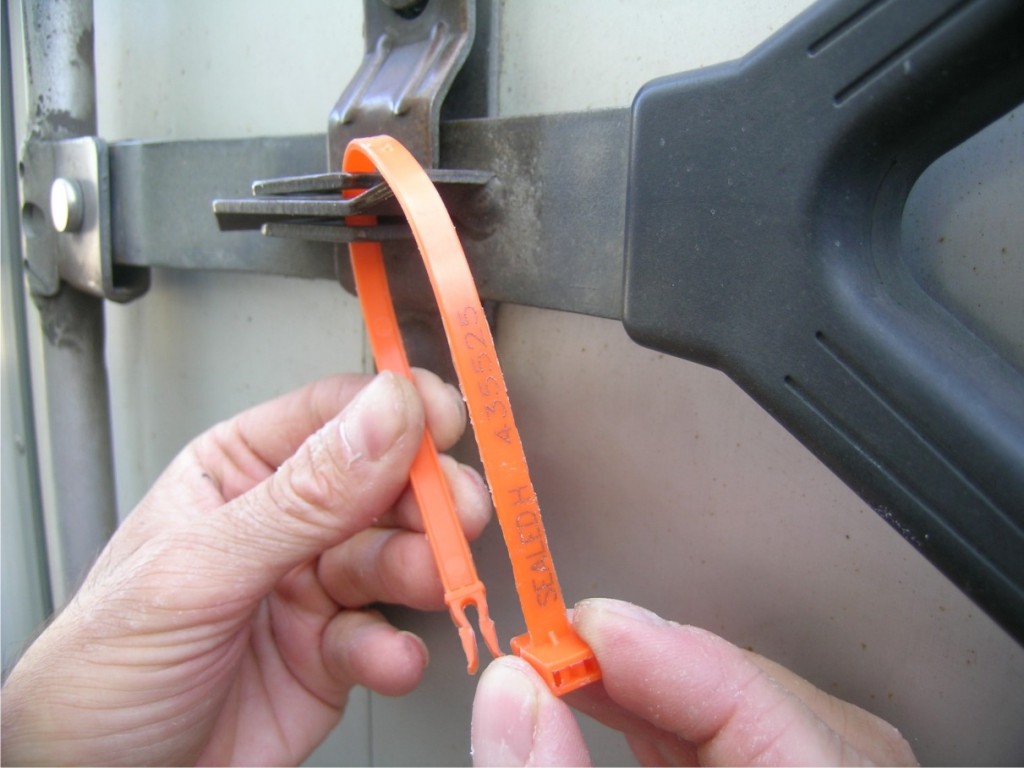 Self-locking plastic strap seals. Once closed, there is no way to reopen them  without destroying the seal.
CALENDAR FUNCTION
12 NUMBERS FOR EACH MONTH
31 NUMBERS FOR THE DAYS
TECHNICAL DRAWING

SIZE
Width: 7 mm (9⁄32")
Length: 260 mm (10" 15⁄64")
MATERIAL
In accordance with: Restriction of Hazardous Substances (RoHS) listed in the European Directive 2002/EC.
COLOURS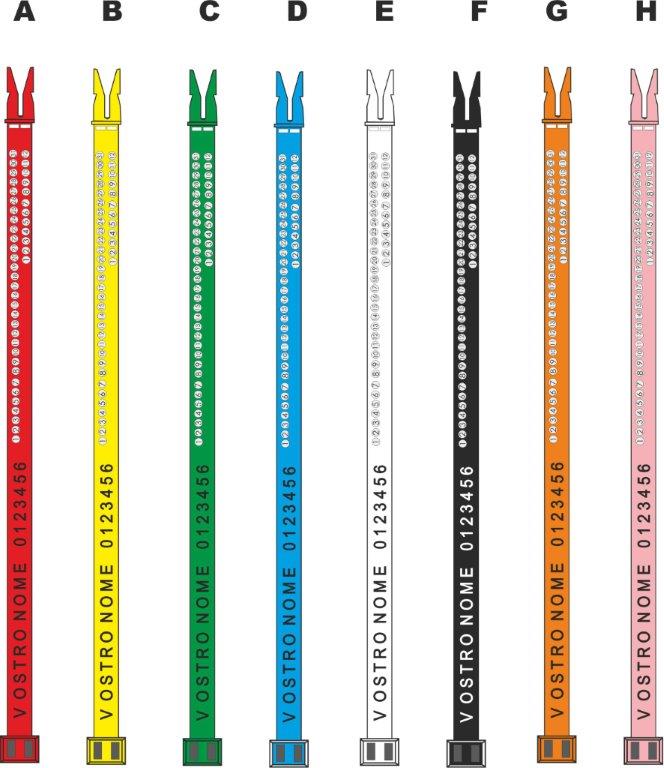 MARKING OPTIONS
– LASER PRINT
– Sequenced numbering up to 15 digits
– Bar-code possibility
– Customised up to 20 characters on one line
– Logos available upon request
– For special orders, logo printing in relief
PACKAGING
1000 seals per carton – strip 10 pcs
carton size: 24 x 38 x 19 cm (9" 29⁄64" x 14" 61⁄64" x 7" 31⁄64")
Peso cartone: 2,4 kg (5lb)
---
RELATED PRODUCTS