(July 2016) By Luciano Grapsa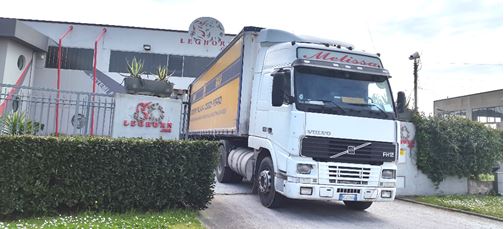 Logistics and especially logistics management has as its object the processes planning, implementation, handling, storage, delivery and any returns of raw materials, or semi finished or finished products, from the starting to the end point, in order to meet the needs of the customer.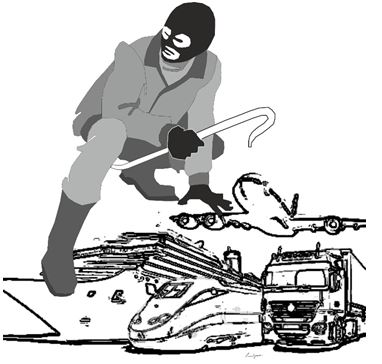 Practically  it is included in the Logistic Managementf the following activities:
– Costumer service.
– Demand forecasting.
– Communication Management.
– Inventory management.
– Cargo handling.
– Rationalization of orders.
– Localization of factories or warehouses.
– Supply System.
– The packaging.
– The returns management.
– Transport systems.
– Warehousing and storage.
– Security of each process.
All these processes must be optimized but giving great importance to security in the logistics chain relating  transport, handling, and storage of goods which are extremely vulnerable because they are composed of a large number of hubs.
Security for logistics must be tailored to the needs of each organization. Also it provides for the intervention on organizational processes managed by qualified staff which uses both traditional and innovative technologies.
The fundamental contribution that the LeghornGroup can give is on the  technological components which control vehicles and warehouses.
Using these solutions you will have the following financial returns:
– Decrease of missing goods by logistic warehouses.
– Decrease of missing goods during transport
– Decrease of sabotage or acts of vandalism.
– Decrease of guard security costs.
– Significant increase of the efficiency of perception.
– Customer Satisfaction.
Each vehicle can be controlled H24.
All the goods transported can be controlled H24
Using electronic locks with a GPS integrated and tying it to any tracking web platform is obtained:
To know in real time where is own vehicles.
To know in real time if it has been tampered with
To know in real time where it's been tampered with.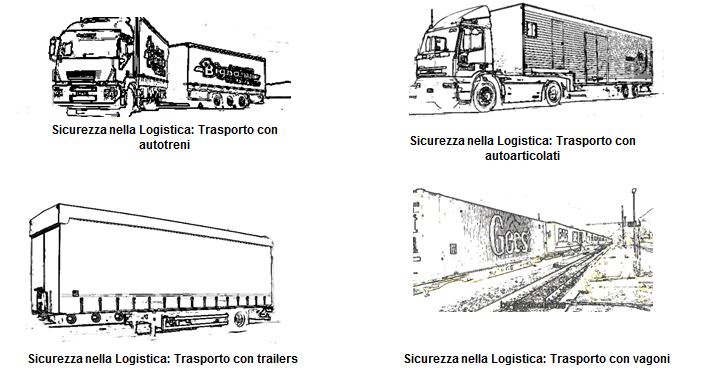 Regarding container transport, security issues in transport logistics has been solved by using disposable RFID seals.
Such seals combine mechanical safety the opportunity to give information that has been identified as essential in the logistics chain in the Seal report:
Know if the seal is not yet used
Knowing the beginning of its use
To know if it has been tampered with and when.
Know that it is no longer usable.
Besides all that the seal can contain additional information relating to cargo logistics are protecting.
The system described above can be safely used even in the logistics of the "motorways of the sea" in relation to the movement of vehicles and goods across the ro-ro ships.
Already the Italian Customs is testing this system to speed up customs controls. (Customs clearance at sea).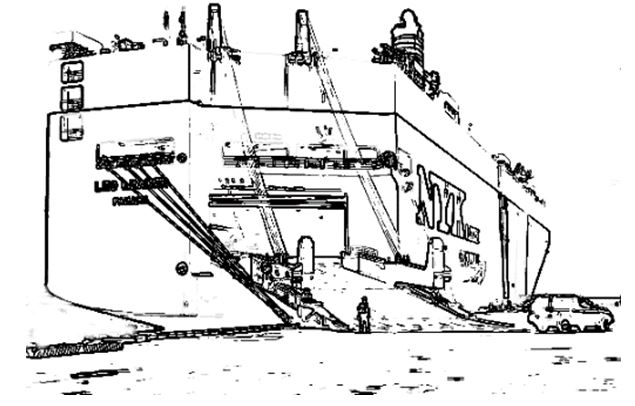 Fundamental part of the entire logistics process is covered from the Intermodal (intermodal hub).
The Intermodal Terminal is a large structure which includes technical and administrative services and the offices of major operators that deal with combined transport.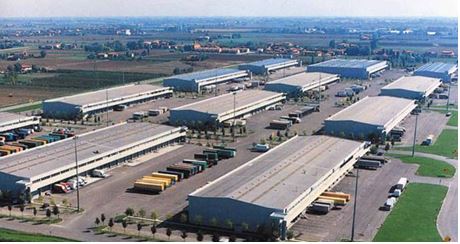 In conclusion:
The Logistic Management can function at 100% only if there is an automatic data collection system WITHOUT BEING MANAGED BY HAND FROM BEING HUMAN, that distraction can transcribe incorrect or incomplete data.
The electronic seal is a device that combines all of Logistic Management services.
The electronic seal with its omnipresence is certainly the "keystone" in order that whole process will work automatically in the transport logistics.
For more information on electronic seals click here.